Central questions about today's world revolve around power, cooperation, security, inequality and democracy.
The field of citizenship is changing in response to global forces and this brings new governance demands and challenges to security. Migration and mobilities, human rights, security threats and crime, terrorism, environmental justice, a looming crisis in energy provision, and changing understandings of social inclusion and exclusion are issues that cannot be contained or addressed within national boundaries.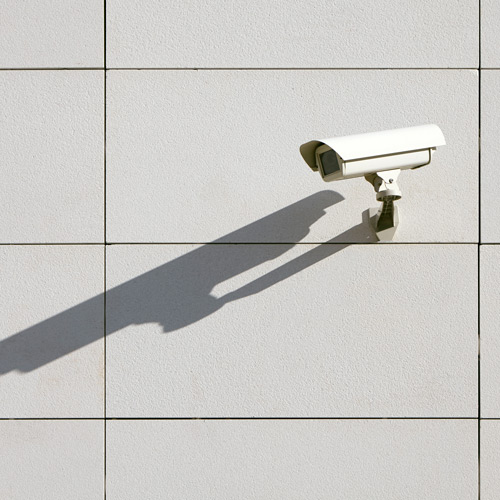 The CGS TCP will bring together students within this space to address an agenda that is set by the problems of the social and political world as perceived by our fellow citizens and by organisational responses.
The Cluster will bring together individuals from nine different disciplinary backgrounds to discuss and debate issues in order to cross boundaries and challenge ideas traditionally contained within disciplinary silos.
CITIZENSHIP, GOVERNANCE &
SECURITY COORDINATORS:
Dr Thomas Carter (Brighton) – T.F.Carter@brighton.ac.uk
Dr Ed Stoddard (Portsmouth) –Ed.Stoddard@port.ac.uk
Dr Ingi Iusmen (Southampton) – I.Iusmen@soton.ac.uk